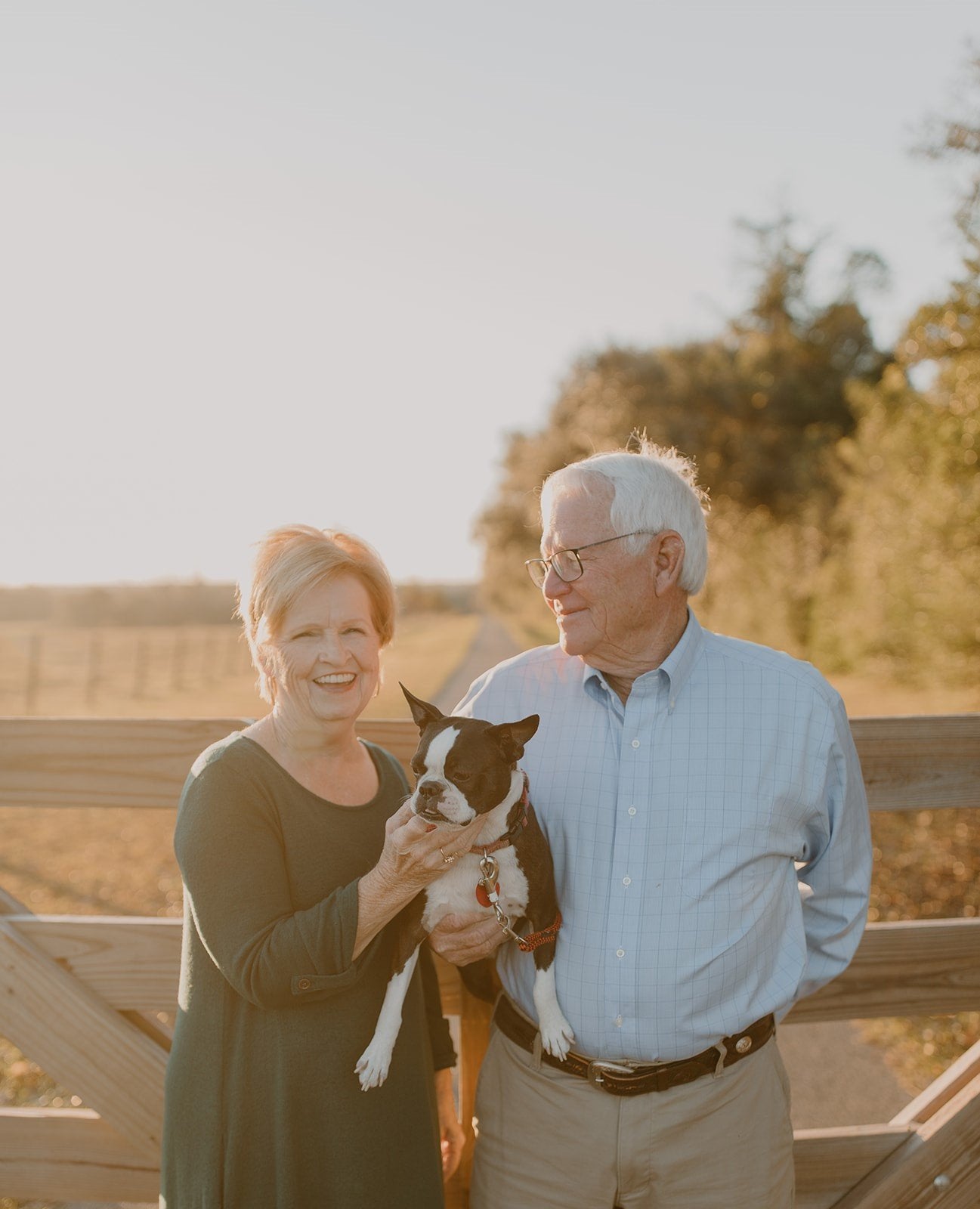 Proudly Located in Boston, GA
We are a family owned and operated farm since the 1970s but was not officially titled until 1985. We are cow /calf operation and farm mostly peanuts, cotton, and corn. We grow and maintain Bermuda hay fields to be harvested spring through early fall for the cattle. Our farm is located in Thomas County in the small town of Boston, Georgia about 5 miles from the Florida line. Our family, like all ranchers and farmers, works tirelessly each and every day to feed the people of this great nation. We love what we do, and it shows!
Shop now
Our Mission
Our family farm is grounded in a strong belief in God, a hardy work ethic with dedication and integrity in everything we do! We are passionate about raising healthy, happy cows and calves. We work diligently to keep our land and animals healthy so that the best quality of crops is produced from year to year.
Shop now
Our Practices
Our cattle are primarily purebred Angus and Angus/Hereford mix. They graze our verdant pastures in spring and summer. After the first frost in October the cattle are fed supplemental protein block for energy, corn silage, and hay harvested by the family. To finish our cattle, they are given a diet of our corn silage, corn, and cotton seed which is grown and harvested in Boston.
Shop now
Regular price

Sale price

$42.00

Unit price

per